Oh goodness is it time to clean out my bookshelves and share these titles! I have read all of these books and while they were all good, I either have multiple copies or know I won't re-read them.
I want people to enjoy reading and I want to share great books with those who haven't read them.
Some storylines stick with you or make you think differently. A book can have an impact when you least expect it.
Here are the titles included: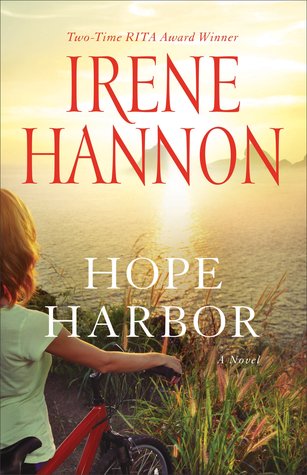 This giveaway is for the U.S. only and one winner will be randomly picked.
These are all in paperback and I will ship them all in one package to the winner.
Enter below and thanks so much for stopping by! Ends August 9th.
a Rafflecopter giveaway