Here are the top ten books for the year! I love doing this post every year so I can look back and see what all I read. This wasn't the best book year for me. I read quite a few that I didn't really enjoy, but these books are definitely worth reading!
Here is to a new year with new books and fresh perspective!
Happy New Year!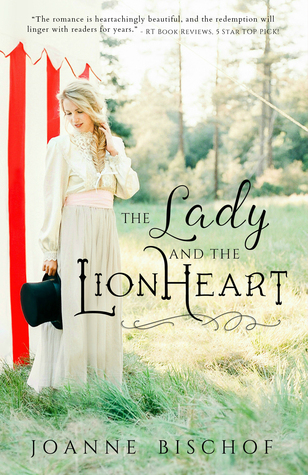 The best book of the year hands down. I adore this story and the characters.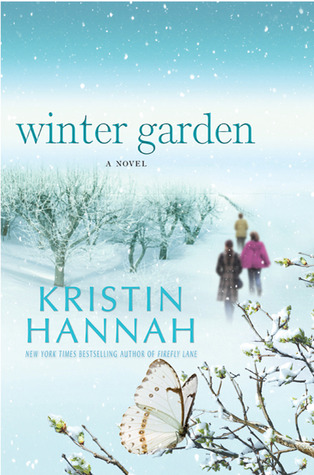 This is general fiction so there is some language etc. I have become a huge fan of Kristin Hannah though and I look forward to reading more by her.
This is an older book but it is fantastic for historical fiction lovers!!
It's Dani Pettrey-need I say more?!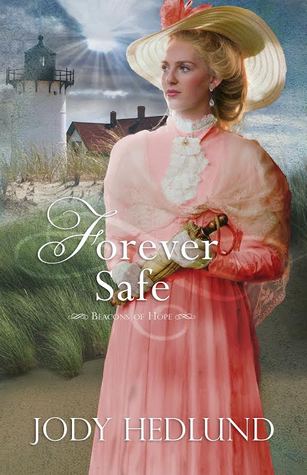 This book was published by a different company than her other books so if you haven't heard of it or read it you need to!