Wow! Another year has flown by at an incredible rapid pace. This was my busiest year reading and there were some great books to be read. Some of the ones on my list were not published this year though most of them were. I had to read some older ones and with authors, Susan May Warren and Jody Hedlund, I had to get caught up in the series and read multiple.
They are in no particular order but I can say I loved each of them!
Such a great read. Jody Hedlund is a new favorite.
I love everything that Joanne writes. She has such a way with words.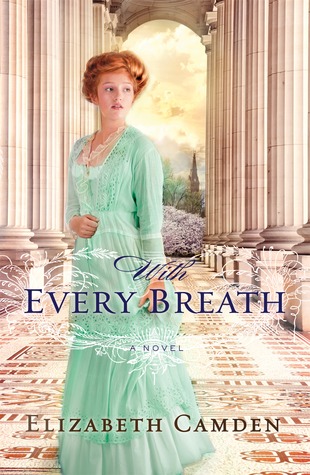 Elizabeth Camden created two great characters for this book, I couldn't put it down.
Lisa Wingate has such a unique writing style and the story within this book is beautiful.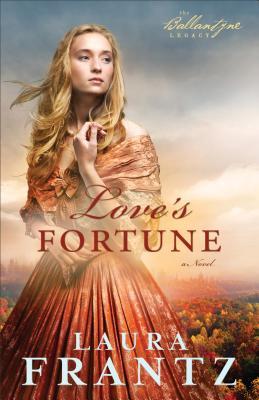 Laura Frantz continues her series of the Ballantyne legacy. Great series!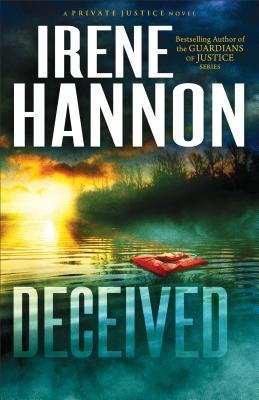 Irene Hannon knows how to write suspense! Great book keeps you on the edge of your comfy chair.
Francine Rivers creates such depth with her characters and doesn't mind getting into the deep tough issues. Couldn't put it down.
I loved this book because it was so fun to read more of a young adult type book.
This book took me on quite a journey that I won't soon forget. Read it.
Dani continues her family saga with all the suspense and action you can imagine.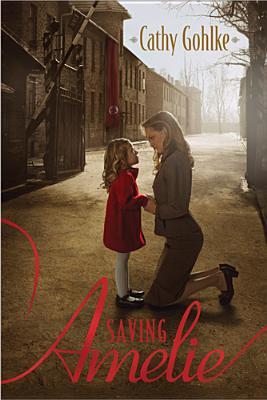 Cathy Gohlke takes the reader right into life during World War II. Great eye-opener.
This is such a great series that Susan May Warren has created. This book might just be my favorite from them all.
I love Ted Dekker and this book took on a totally different setting that I loved.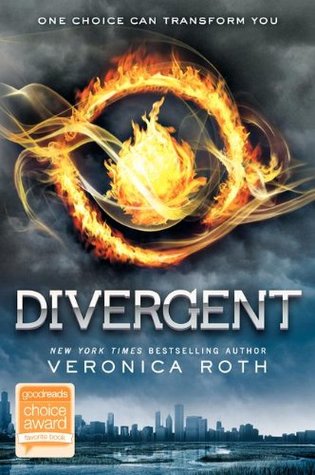 I finally read the book that everyone had been talking about! I admit, it's a pretty good read, much better than the movie.
I love this book. It has a purpose for it's story.
This book kept me wide awake as I couldn't put it down or read it at night. Very good suspense.
I think this is one of Robin Lee Hatchers' best books. I felt connected to the characters and even with two story lines it flowed beautifully.