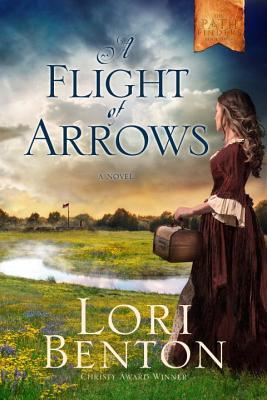 About the Book
October 1776--August 1777

It is said that what a man sows he will reap--and for such a harvest there is no set season. No one connected to Reginald Aubrey is untouched by the crime he committed twenty years ago.

Not William, the Oneida child Reginald stole and raised as his own. Identity shattered, enlisted in the British army, William trains with Loyalist refugees eager to annihilate the rebels who forced them into exile. Coming to terms with who and what he is proves impossible, but if he breaks his Loyalist oath, he'll be no better than the man who constructed his life of lies.

Not Anna, Reginald's adopted daughter, nor Two Hawks, William's twin, both who long for Reginald to accept their love despite the challenges they will face, building a marriage that bridges two cultures.

Not Good Voice and Stone Thrower, freed of bitterness by a courageous act of forgiveness, but still yearning for their firstborn son and fearful for the future of their Oneida people.

As the British prepare to attack frontier New York and Patriot regiments rally to defend it, two families separated by culture, united by love, will do all in their power to reclaim the son marching toward them in the ranks of their enemies.(Goodreads)
My Thoughts
I am such a huge fan of Lori Benton. Her writing is superb and her historical research is extensive. Get ready to go back to 1777 and take off right where the last book, The Wood's Edge, left us. Now if you haven't read the first book, you really shouldn't read A Flight of Arrows. You won't understand half of the plot line or any of the back history. Though the author did a great job in reminding me the small tidbits from the first book that carried over that I had forgotten. The setting is wonderful and this book has all of the same characters whom I love. I think Benton could continue on with this family and history of that time though I am unsure if she will. I will say this one wasn't quite as captivating as the first, mainly because a lot of it is war history and setting. I don't mind it and I think it necessary for the story but it's not as interesting to me. Otherwise everything about this book is wonderful and the ending I did not see coming.
I highly recommend if you have read the first book. If you haven't read The Wood's Edge you must.
Five stars.
"I received this book from Blogging for Books for free in exchange for an honest review."