After finding out about this week's
Top Ten Tuesday
it was a bit difficult to figure out where I should take my list. So I am going to list some books that fall into my "things that I want to learn more about" category. I also added a couple of books that I want to read to add to my Bible studying. I love all things history and typically after reading many historical fiction books, it creates new topics I want to research.
Can this part in history be any more intriguing?!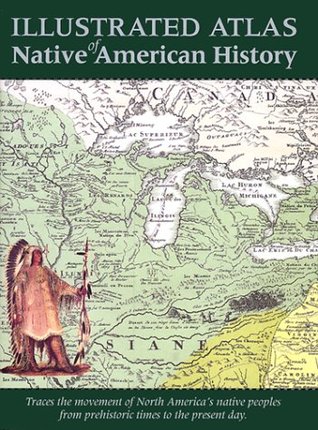 I love all things L.M. Montgomery and I am always wanting to read more about/from her!