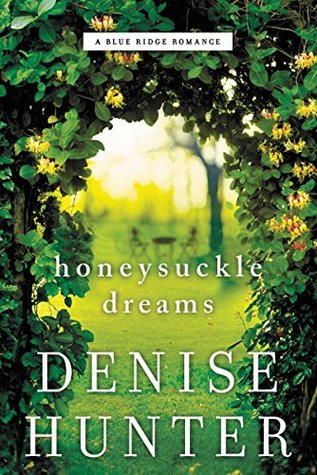 About the Book

After Brady Collins' ex-wife dies, he receives devastating news—his nine-month-old son Sam isn't his son at all. And Sam's wealthy maternal grandparents want custody of the child. Brady knows he's in for the fight of his life. But regardless of what any blood test says, Sam is his son, and Brady will go to any lengths to keep him.
Brady's attorney tips him off that one major life change would virtually assure him of winning guardianship of baby Sam at the final hearing: an impending marriage. And his friend Hope is willing to step in as the loving and devoted fiance.
Local radio celebrity Hope Daniels has been driven by a solitary goal her entire life, and after a happy accident she's finally offered her dream job. But if the truth comes out about her arrangement with Brady, she may miss the chance of a lifetime and stand in the way of a dear friend's dreams.
As Brady and Hope make sacrifices to help each other in their times of need, they risk uncovering a truth neither of them expects to find. (Goodreads)



My Thoughts
I so enjoyed this book! I read it in an evening and while this isn't a terribly long book, it had just the right amount of everything to make it a solid read. The only slight thing I had issues with, as I have with other Hunter books, is the focus on physical beauty and appearance. I understand this is a romance story, but truly this part is overdone and for some reason it just bothers me. This book has such a great story line relevant to many issues people have. I loved the radio host career that Hope has, such a great addition and unique! The love story is so very well written dealing with personal struggles and really getting the heart of a marriage starting with friendship. This is one of Denise Hunter's best novels in my opinion.
Five stars.

"I received this book from BookLook Bloggers for free. All opinions are my own."