This week's
TTT
list could go on for a long time. The secondary characters in books typically can make or break a story line depending on how they are written. Here are some of my favorites but there are many others!
The entire
Christiansen clan.
The Bradford Sisters
Laura and Pa
The entire
McKenna Family
The Thatcher Sisters
Mother, Daughter, Grand Daughter
The secondary characters in this book are the best.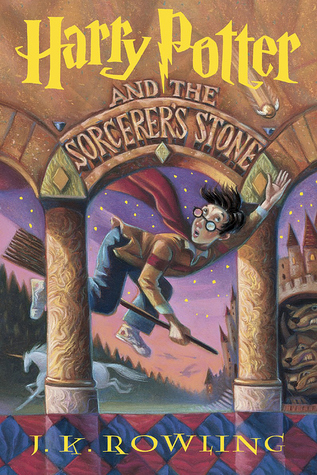 Hermione and Ron as friends to Harry
Matthew and Anne from Anne of Green Gables