Oh March, the month of crazy weather. I am sitting here listening to the rain and it is wonderful to hear. I feel like we have turned the corner into a wonderful season. Spring and autumn are my favorites.
Things have been pretty quiet here on the blog. I have been reading a few books, but this month I have been a bit slow in my reading and reviewing. My job has kept me really busy and my brain has just been on overload the past few weeks. Thus less reading more sleeping. :)
My husband and I went to a historical symposium one weekend and learned a ton! We both love history and it was fun to listen to multiple historians talk on different topics.






We seem to have been surrounded by sickness the past couple of months. I really think that
Young Living Thieves
has been helpful for us and our wellness. We haven't gotten sick!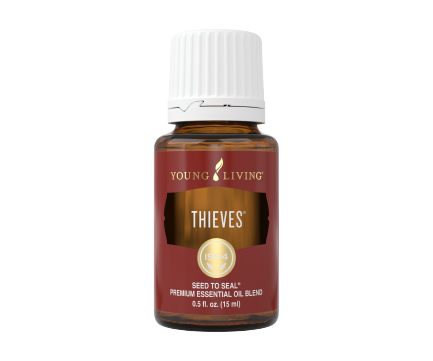 I have been making plans for our yard a lot this month and started pulling weeds already. Also, check out this adorable gift idea:
I did read this book that I picked up from the library. It was the best book I read this month but I warn you it was a difficult read due to the topic of sexual abuse. Ginny L. Yttrup is a fantastic author and I highly recommend her books.
So that pretty much wraps up the past month-ish for me. I feel like it has gone quickly. Hopefully my April post will include flowers blooming!
Thanks for stopping by!