There are so many books that I have loved and it's really hard to narrow it down to just ten women. A lot of the books are this list are more recent books I've read but there are many others. Also, if you haven't read any of these books you really should!
They are in no particular order and thanks for stopping by and reading!
P.S. This is my 800th post! Celebrate!
There are two story lines in this book and I love the women in both.
2. Chateau of Secrets by Melanie Dobson
There are two story lines in this book as well but I really loved Gisele's character! Such a great historical storyline!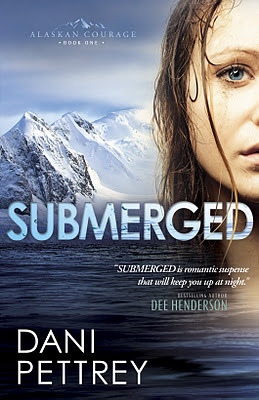 3. Submerged by Dani Pettrey
This is my favorite book in this series and I loved reading Bailey's character!
4. Captured by Love written by Jody Hedlund
I love this time period and I really enjoyed Angelique's strength of character.
5. The Pursuit of Tamsen Littlejohn by Lori Benton
Tamsen's character is so fun to read because the whole story is about surviving. Love it.
Ivy is a great heroine in today's contemporary mess of beauty. Her character in this book stand out to me because of it's truth.
7. Be Still My Soul by Joanne Bischof
Lonnie's character is tested with every obstacle and within this series I love her even more!
8. Ten Thousand Charms by Allison Pittman
Gloria is a hard character to read about in this book but one that has stuck with me.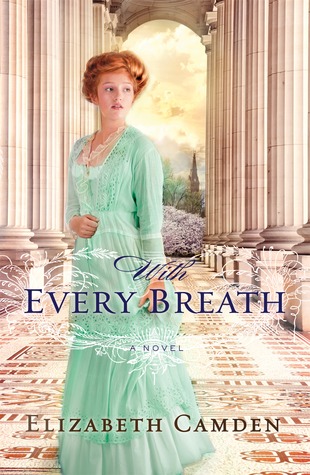 Kate's character is strong and funny and good.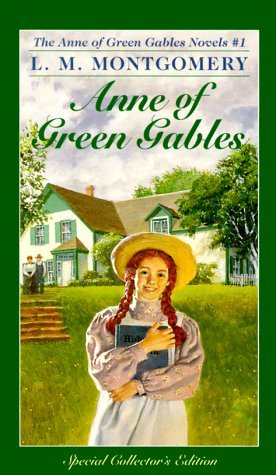 10. Anne of Green Gables by L. M Montgomery
Anne spelled with an "E". Classic. Need I say more?
Marty from Love Comes Softly would be number eleven.
I really could go on but these are some that came to mind.