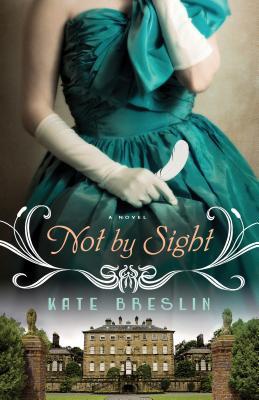 About the Book
Gripping Sophomore Novel from a Rising Historical Romance Talent

With Britain caught up in WWI, Jack Benningham, heir to the Earl of Stonebrooke, has declared himself a conscientious objector. Instead, he secretly works for the Crown by tracking down German spies on British soil, his wild reputation and society status serving as a foolproof cover.

Blinded by patriotism and concern for her brother on the front lines, wealthy suffragette Grace Mabry will do whatever it takes to assist her country's cause. When she sneaks into a posh London masquerade ball to hand out white feathers of cowardice, she never imagines the chain of events she'll set off when she hands a feather to Jack.

And neither of them could anticipate the extent of the danger and betrayal that follows them--or the faith they'll need to maintain hope. (Goodreads)
My Thoughts
This story was so much better than expected! Kate is a new author to me and I absolutely loved her writing. The history is fascinating set in WWI in the midst of so many things going on with the war the reader I thrust into the life of Grace. Grace wants to be brave and do her part for the war while her brother is fighting. The first part of the book I had no idea where the storyline was going, but a few chapters in and I was totally hooked. There is a slight mystery going on that the characters don't realize but the reader does. Which is so irritating because you simply can't put the book down when that happens! I loved the setting and the characters Grace and Jack but also the many secondary people were well written. There is a bit of a romance but it's not over the top and I think this is just a great book all around.
I look forward to reading more by this author.
"I received this book from Bethany House for free in exchange for an honest review."