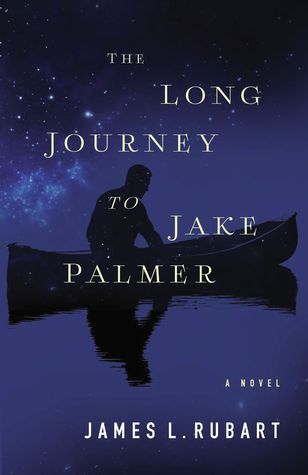 Corporate trainer Jake Palmer coaches people to see deeper into themselves—yet he barely knows himself anymore. Recently divorced and weary of the business life, Jake reluctantly agrees to a lake-house vacation with friends, hoping to escape for ten days.


When he arrives, Jake hears the legend of Willow Lake—about a lost corridor that leads to a place where one's deepest longings will be fulfilled.


Jake scoffs at the idea, but can't shake a sliver of hope that the corridor is real. And when he meets a man who mutters cryptic speculations about the corridor, Jake is determined to find the path, find himself, and fix his crumbling life.


But the journey will become more treacherous with each step Jake takes. (Goodreads)
I really enjoyed Rubart's earlier books, but lately I just can't seem to get into his novels. This book intrigued me and I have to say was a well written idea. I liked the characters and setting I just couldn't love the story line. It felt slow and too predictable for such an author as this, who is known to write stories that twist the mind ( at least to me). The cover is beautiful and Jake Palmer is a good character I just thought it was missing something. I wish I could say otherwise.
"I received this book from BookLook Bloggers for free in exchange for an honest review."