Top Ten New To Me Authors I Read in 2016
Sarah Monzon who I met at the Christian Fiction Readers Retreat. Really enjoyed this book.
Kristi Ann Hunter who I also met at the CFRR. A gem in fiction!
Gabrielle Meyer who was at CFRR and who I wish was my neighbor. She is the sweetest and I can't wait to read more from her.
Lorilee Craker. I really enjoyed this book.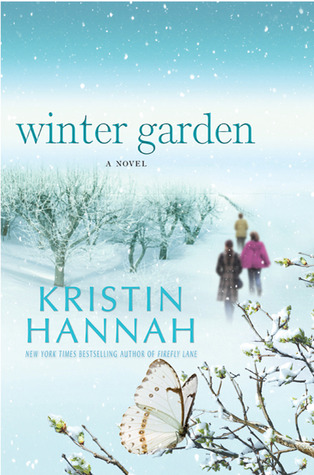 While not my usual genre, Kristin Hannah has some great novels. Glad I picked up one of her books.
Yes, this is the first Agatha Christie book I had read. I loved it.
After meeting this lady I will tell you there is so much heart behind her stories.
Pepper is super fun and her books are too!
This book was hilarious. I loved reading it and I have her other books in my to be read list.
Well, that is all I could come up with for new to me authors. I realize I read a lot of repeat authors because I know I will like them. Perhaps I need to broaden my reading but it seems when I do that I am often disappointed.
Any new to you authors this year? Any recommendations?