This week's
Top Ten Tuesday
is all about bookish items, and I have to tell you it is near impossible to put on here all of the fun bookish items out there! This was so fun and I think I need to put some of these on my Christmas list. : )
I need something like this in my home library!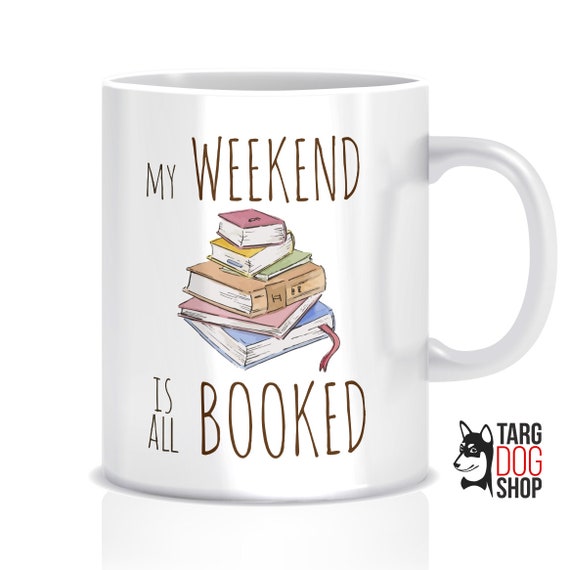 Because who doesn't need another cup?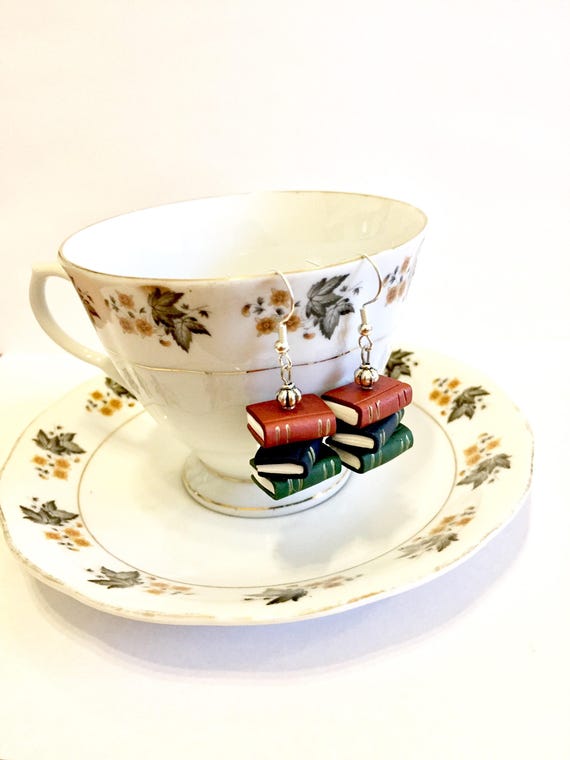 LOVE
Everything she makes is wonderful!




This is something I actually own. I love it.
Fun!
Mini address book, I actually own this too! I love it!
Anne of Green Gables!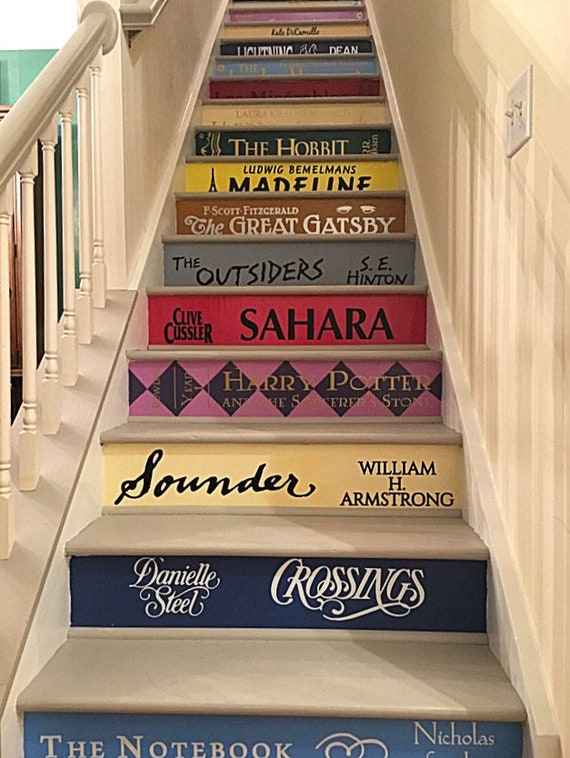 This would just be so cool with different titles!
I can't find these for sale anywhere but I want them!