Created by the Broke and Bookish
So I changed the topic of this Top Ten Tuesday because book boyfriend is something that slightly bothers me. While completely innocent in meaning, "having a book boyfriend" is not really my goal while reading. Yes, there are many male characters that I have found to be great role models and dreamy. But it isn't smart to create this idea or to idolize men in the books I read because that can create unrealistic expectations of my spouse. So while the book boyfriend idea is fine and can be entertaining I simply look at it as well written male characters that have stood out to me.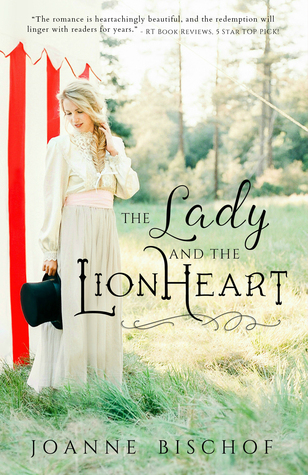 Charlie Lionheart is a superb character. Joanne Bischof is such a talented author and she really did a great job with writing Charlie. (Also, any of Joanne's books are SO good!)
Nathaniel Whitcomb is such a unique character with such a background. Such a good story.
Gilbert Blythe, honestly, need I say more?
Michael Hosea is who made me want to keep reading Christian fiction. While there is controversy on this book, it remains one of my all time favorites.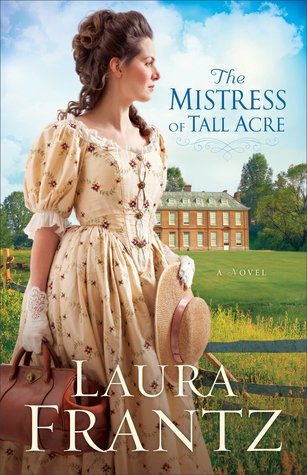 Seamus stands out to me as I so enjoyed this book.
Trevor McDonough is one of the male characters that I won't ever forget about reading. This book was my kind of humor and Trevor is such a unique guy.
Darek Christiansen is who made me love Susan May Warren's writing. This is my favorite book of the series, simply because of Darek.
Jesse Bird makes this story SO good.
Cole McKenna gives us a great start to an exciting series. This is still my favorite out of all the books.
Bo Porter. I really didn't think I would like this book based on the cover. I am really picky with contemporary books but this story is SO good and Bo is a great character.
So that wraps it up for top ten. There are more but these were the ones that came to mind right away.