About the Book
Remko Brant had never been so sure of anything as escaping the Authority City with Carrington Hale. But bravado comes easy when you have nothing to lose. Now a husband, father, and the tactical leader of the Seers, Remko has never had so much at risk.As he and his team execute increasingly dangerous rescue missions inside the city, they face growing peril from a new enemy. Recently appointed Authority President Damien Gold claims to be guiding a city shaken by rebellion into a peaceful, harmonious future. But appearances can be deceiving. In order to achieve his dangerous ambitions, Gold knows he must do more than catch the rebels--he must destroy the hope their message represents . . . from the inside out.With dissension in his own camp--and the CityWatch soldiers closing in--Remko feels control slipping through his fingers. To protect those he loves, he must conquer his fears and defeat Gold . . . before one of them becomes his undoing. (Goodreads)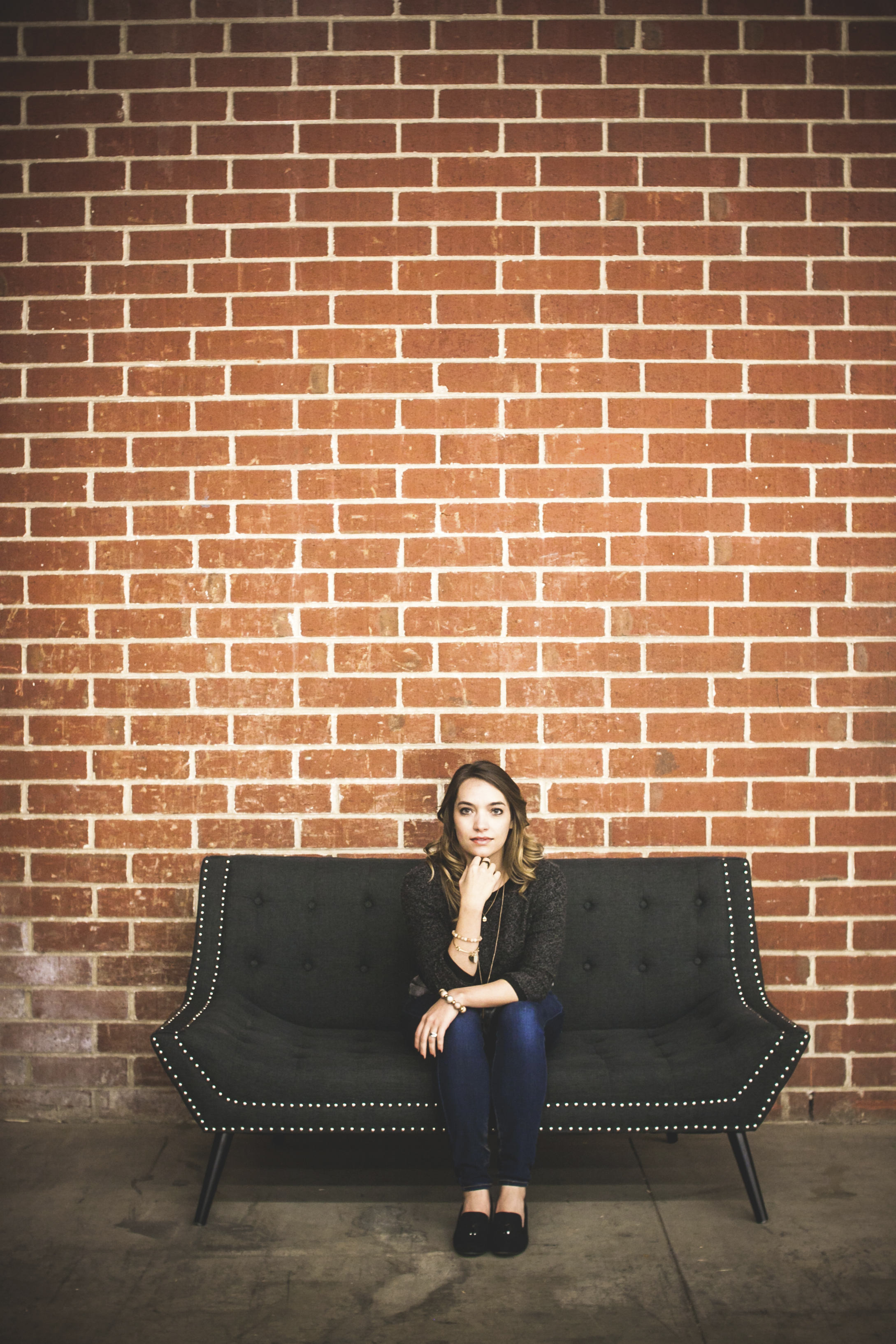 The oldest daughter of New York Times bestselling author Ted Dekker, Rachelle Dekker was inspired early on to discover truth through storytelling.
The Choosing is her critically acclaimed debut novel. She graduated with a degree in communications and spent several years in marketing and corporate recruiting before making the transition to write full time. She lives in Nashville with her husband, Daniel, and their diva cat Blair. Visit her online at rachelledekker.com.
1

. The Calling is the second book in The Seer Series. Does it pick up right after The Choosing leaves off? No, a year and a half has passed when we rejoin the characters in The Calling.
2. This book is written from Remko's perspective. Did you face any challenges writing from a male point of view?
There was definitely a looming pressure as I started to write the book. As a
woman writer, I wanted to make sure Remko felt masculine and authentic, so
I was constantly aware of how he sounded, and how he reacted. Once I got into a flow with his character though, it started to feel more familiar I didn't have to think
You must read the first book in this series to understand what is going on in this book. That being said I admit, I liked the first book better. If you read the first book awhile ago, I recommend that if you forgot some things you should re-read the first as there are a lot of details. So this book continues with the same characters as the world and evil continue on. There is another book to come so the story doesn't necessarily end. There wasn't so much suspense for me in reading this one and it was just difficult for me to get into. I think once the third one comes out I'll try and re-read them as the first book was fantastic.
Four stars.

"I received this book from Tyndale for free in exchange for an honest review."