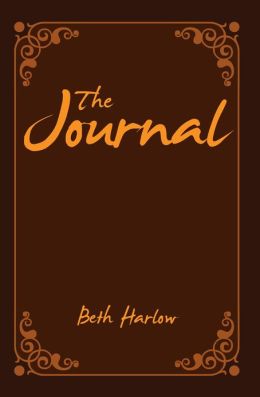 The Journal by Beth Harlow
Paperback: 72 pages
Publisher: CrossLink Publishing (February 25, 2013)
ISBN-13: 978-1936746347
When Mary gave a journal to her fiance in 1861 before he left for war, neither of them had any idea how many hands would write in it over the next four years. The little book travels back and forth across enemy lines and almost takes on a personality of its own as the new owners read what others have written and add their own reflections. The Journal covers some of the major battles of the Civil War from a personal point of view. Each soldier who writes in the journal is in a different place in his relationship with God, and each draws strength and help from what others have written. (Goodreads)
My Review
This book is a lot smaller than I was expecting-72 pages. But this is a great Civil War read packed full of history. My husband is a Civil War fanatic so he is excited to read this book as well. Basically it is a journal written in the perspective of multiple soldiers on either of side of the war. One man starts it, another finds it in a field, and so on until multiple people have read it and written their thoughts. I love this idea because the author gives the perspective of each side of the war and many different battles. I think perhaps the book gets passed along to many times, but I suppose that makes it more realistic. The message about God is clear and I really enjoy how the author included that into the story line.
For a short historical read this book is great!
"I received this book from BookCrash and the author for free in exchange for an honest review."